Switch Accessible Music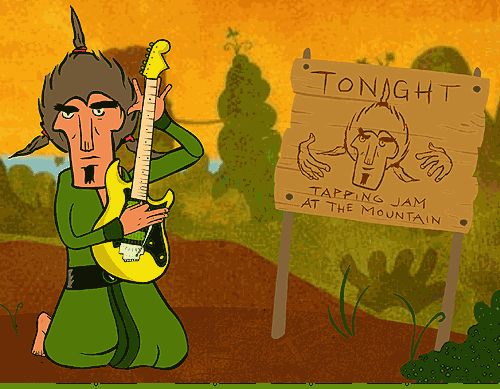 Musical Creation, Appreciation and Gaming with Switches
This area aims to bring more musical control to severely disabled musicans. The intention is to level the playing field where disability will mean less and less. With the right equipment and most importantly the desire the have a go, many more musical experiences and outlets can be made available.
The vast majority of the musical instruments, applications and games herein are accessible via a single switch as well as by alternative methods. Whatever works, and whatever is satisfying. Please dive in!
---
---
For more on Switch Accessible equipment for PCs and Game Consoles: See the Accessible Gaming Shop's switch section. For further information, to share musical ideas or to perhaps have your music featured on-line here please get in touch.