Switch Gaming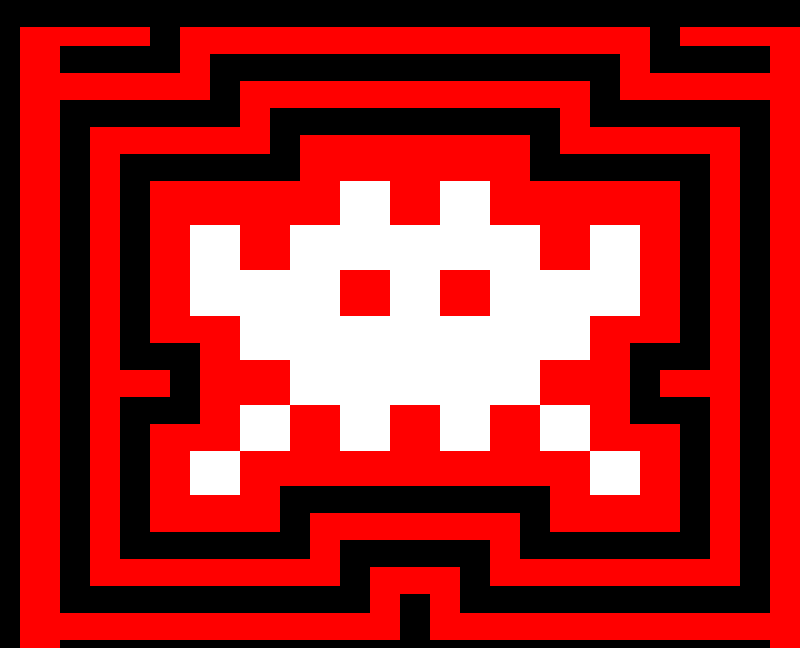 Game Not Over
Video games are fun and also give people the power to do amazing things they would often be unable to in real life.
With the right specialised hardware, many standard video games can be played by anyone, no matter the disability. "One Switch Gaming" is focussed upon games playable with a single switch, and in campaigning for accessibility features in all games.
Read the latest and archived news at the OneSwitch Blog.
Switch Gaming Essentials
On-line Switch Games
Off-line Switch Games
Writing a Switch Game
Other links
---
E-mail reviews, queries and thoughts to: info@OneSwitch.org.uk